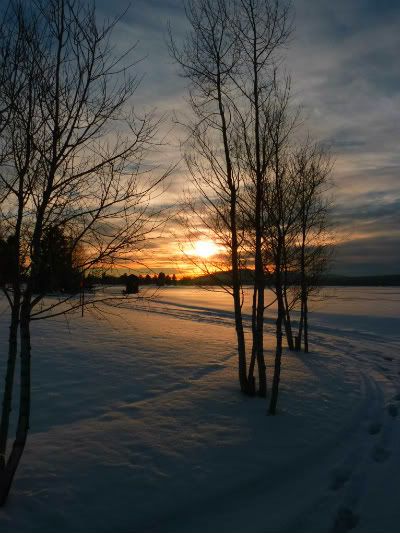 Fall of 2011 saw consistent activity in the Sunriver Real Estate marketplace. A total of 34 Sunriver condos and single family homes (and 1 hangar) went 'Pending Sale' or 'Sold' for the months of October and November.
The StoneRidge fractional townhomes were among the best sellers in the two months with a total of 4 sales. The highest total number of sales for any neighborhood in Sunriver however, goes to Fairway Crest Village with a total of 8 homes either Sold or Pending Sale.
The River Village neighborhood also saw 4 sales, while Fairway Point Village saw 3 sales and the Cluster Cabins saw 2 sales. Other Condo/Townhome complexes that each saw an individual sale were, Skyline, Wildflower, Mtn View Lodge, Tennis Village, and Freemont Crossing.
Sales prices for single family homes in Sunriver ranged from $250,000 for a 3 bedroom, 2 bath home with 1705 sq. ft. in River Village, to a high of $849,900 for a 3 bedroom, 3 ½ bath home in SkyPark with 4029 sq. ft.
With October and November being typically slow months since they are stuck between the busy summer season, and the holiday/ski season, the sales numbers above are good to see.
If you're planning on a ski trip to Sunriver be sure and check out my post on getting discounted Mt Bachelor lift tickets and save yourself some money. If you're looking to save some serious money on a Sunriver Vacation Home, I'd like to send you out my Top Ten list of the best Sunriver Real Estate deals right now. Just Email me, and I'll take care of the rest.