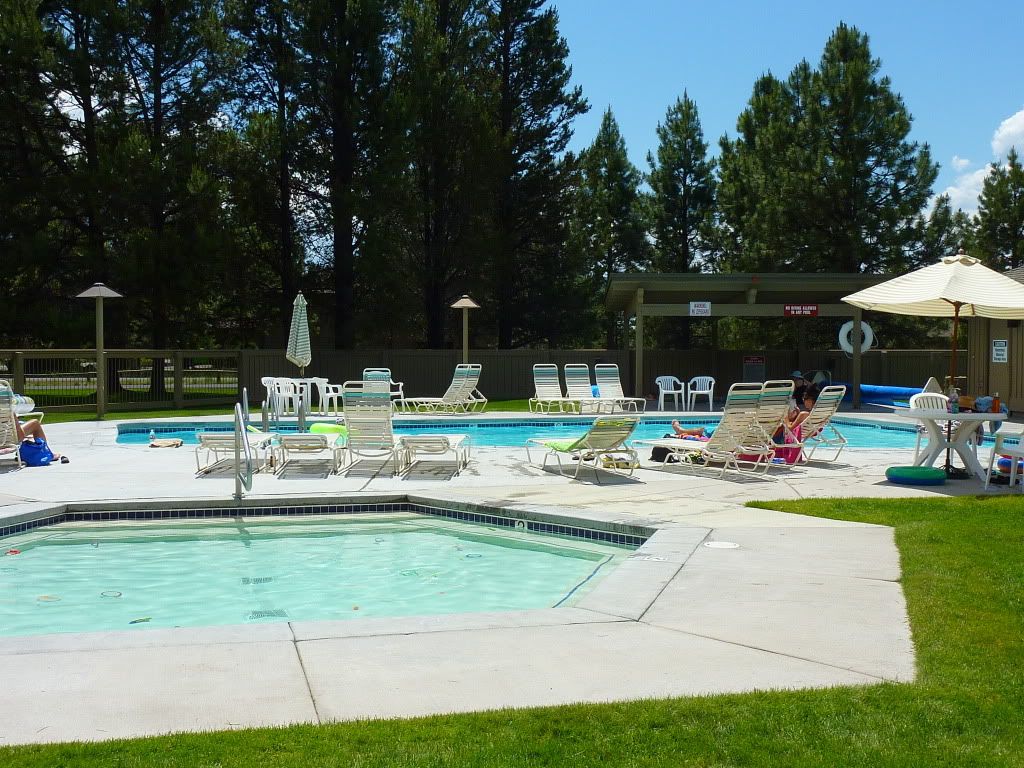 June and July were busy months for Sunriver Real Estate. A total of 37 Sunriver Properties went Pending Sale or Sold during the previous two months. When taking a look at what type of property sold in Sunriver, the breakdown is as follows:
Sunriver Fractional Property Ownership Sales – 3 Sold
Sunriver Condo Sales – 8 Sold
Sunriver Single Family Homes – 26 Sold
Prices ranged from $22,000 for 'The Ridge' fractional property, on up to $614,000 for a 4 bedroom, 4 bath home with 2948 square feet on White Elm in Fairway Crest Village. In fact, Fairway Crest Village had the most sales in June and July with 7 properties sold, followed closely by Mtn Village East with 6 properties sold. Deer Park, Fairway Point Village, and Meadow Village tied for third place with 3 sales each. Circle 4 Cabins and The Ridge neighborhoods each had 2 sales.
Currently there are 317 properties for sale in Sunriver. That means nearly 12% of Sunrivers inventory has moved in the past two months. Sellers remain motivated to get their property sold which is good news for buyers. With the recent downgrade of the United States credit rating, this could potentially put pressure on mortgage interest rates to move higher. Keep in mind that current interest rates are at near historic lows at 3.99%. If interest rates move just one percentage point higher, that would raise the payment on a $200,000 loan from $953.00 a month to $1,072. That's a difference of $119.00 per month which adds up to paying an additional $42,840 over the course of a typical 30 year fixed rate term. That's no small chunk of change!
If you'd like to have the 'Top Ten' list of Sunriver Homes that are listed below the average market price in Sunriver, Email me and I'll send you the top 10 list. Now that Sunriver vacation home ownership is once again an affordable option for you, take advantage of a market that is favoring you as a Buyer.