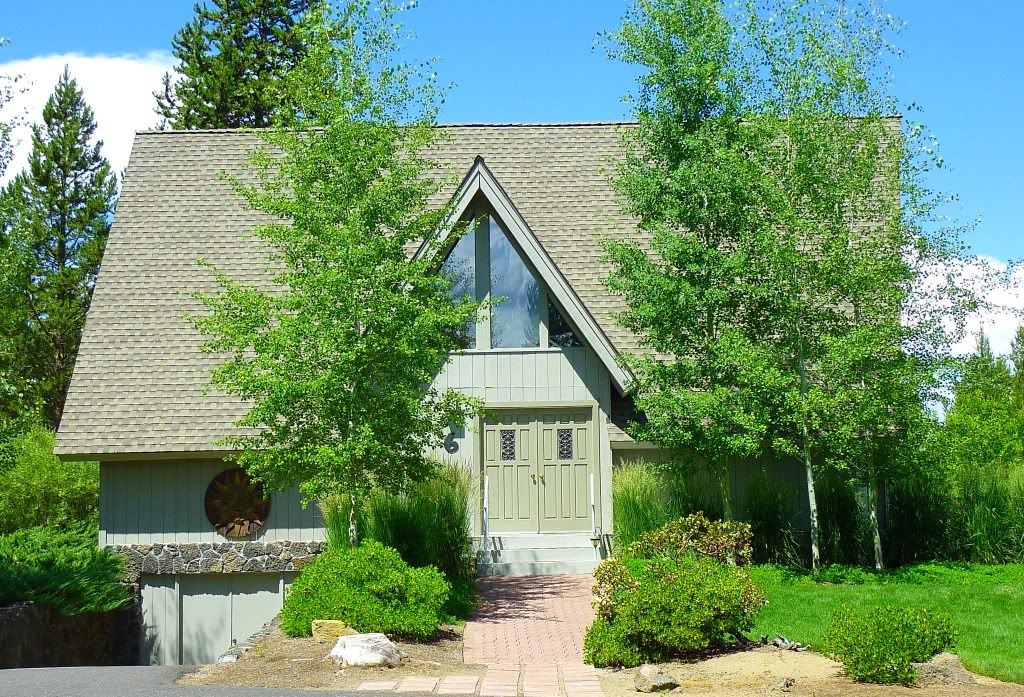 The months of August and September saw Sunriver Real Estate sales move at a brisk pace. Thirty-four Sunriver properties sold, while another 24 received accepted offers and are now pending sale, for a total of 58 properties moved during these past two months. That number represents nearly 19% of Sunriver's total real estate for sale during that period.
Each segment of the Sunriver real estate market saw movement. A total of 37 Sunriver homes sold or received accepted offers. The remaining pending sales and sold Sunriver properties consisted of 14 Sunriver Condos, 4 Sunriver Fractionals, 1 Sunriver Townhome and 1 Sunriver Airport Hangar.
Leading the pack of most single family home sales was Fairway Crest Village with a total of 13 moved properties. Second was River Village with 5 properties, followed by Mountain Village East with 4 sales, and a 3 way tie with Overlook Park, Mountain Village West, and Fairway Point Village with 3 sales each.
Quelah Condo's saw the highest Condominium sales, with a total of 3 condos moved, while StoneRidge saw the most fractional property sales with a total of 2 sales.
Prices ranged from a low of $20,000 for a fractional property in The Ridge, to a 4 bedroom, 4 1/2 bath home with 4570 square feet on Hickory which sold for $950,000.
When you compare Sunriver sales for the Summer of 2011 to the summer sales of 2010, you'll see that sales have increased 27% in the summer months of 2011. Total active Sunriver properties on the market also shrank approximately 9% from a year ago, from an average of 345 active listings in 2010, to an average of 312 active listings in 2011.
I have a new list of the Top 10 best deals in Sunriver currently for sale available for your review. Send me an EMAIL and I'll send you my Top 10 list. With the Sunriver summer season at an end, now is a great time to be looking for a Sunriver vacation home. Interest rates are at all-time lows and Sunriver Sellers are motivated to get their property sold. That can mean a big savings on the Sunriver vacation home you've been looking for. There's some fantastic properties on my Top 10 list, so be sure and request it.