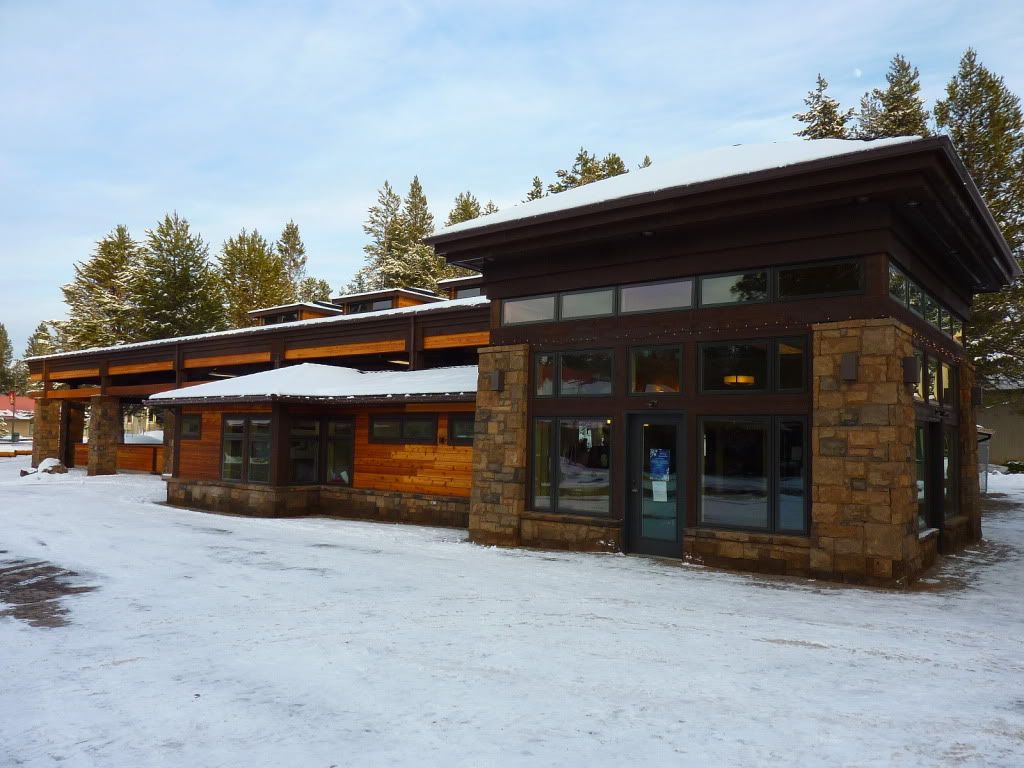 The newly anticipated Sunriver Ice Skating Rink has now been opened up this month. Long a tradition of Sunriver, the old ice skating rink was looking very tired and worn. Thankfully the new Village Mall owners have done a great job of completely reinventing the entire structure so that it is larger, more attractive, and enjoyable for everyone.
If you're too tired to skate with the kids, you can enjoy the outdoor fireplace that you can sit by while watching the kids and everyone else skating along.
The Sunriver ice skating cost is as follows:
Age 5 and under – Free with purchase of an Adult ticket.
Age 6 to 12 – $8.00 per session
Age 13 & above – $12.00 per session
Sunriver Ice Skating hours of operation are:
Mon, Tues, Thurs (Wed closed) – 3:00 p.m. to 7:00 p.m.
Fri – 3:00 p.m. to 9:00 p.m.
Sat ( 3 Sessions) – 10:00 a.m. to 1:00 p.m./2:00 p.m. to 5:00 p.m./6:00 p.m. to 9:00 p.m.
The video below shows you what the new rink looks like. It's great to see such a long standing Sunriver tradition be improved like this. Kudos to the owners!!!