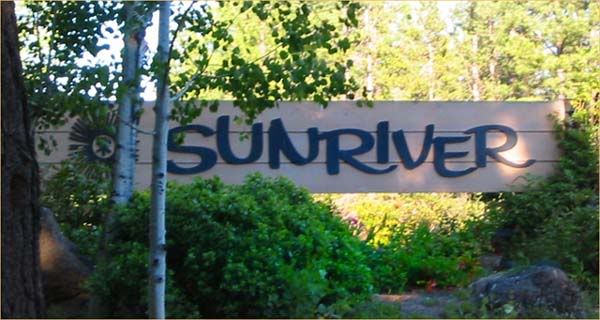 Trees and flowers are not the only thing that begins blooming in Sunriver as the weather gets warmer. The real estate activity begins to grow as well and April definitely saw more activity than March's Sunriver Homes and Condo sales.
A total of 12 Sunriver properties sold with another 14 homes and condos receiving accepted offers. Of properties sold a total of 8 Homes sold along with 4 Condo sales. An additional 4 Sunriver Condo's went 'Pending Sale' along with 10 Sunriver Homes.
The Fairway Crest Village neighborhood led the pack with 6 sales/accepted offers, with the homes in Mountain View Village coming in second with a total of 4 sales or accepted offers. Deer Park and River Village were tied in third place with 3 sales/offers each. The remaining sales were scattered throughout other Sunriver neighborhoods.
Prices for closed Condo sales in April ranged from $20,000 (for fractional ownership) to $230,000, while home sales ranged between $350,000 to $590,000. More expensive Sunriver homes and condos received accepted offers but final sales figures won't be available until properties have closed sale.
Now is a great time to be looking at that 2nd/vacation/income property you've been thinking about. With a great selection of inventory, sellers who are willing to negotiate, low interest rates, and a changing economic landscape, now could very well be the perfect time to own a piece of Sunriver Paradise.
If you would like to receive professional real estate services that can guide you to the best deals, give insight into the options you have available for investing in the right kind of real estate, all at zero cost to you, I invite you to call me for a free, no obligation, consultation to see if Sunriver real estate is right for you. Call me today at (541) 390-7878 or send me an Email. Let's put together a plan that suits your lifestyle, budget and expectations.