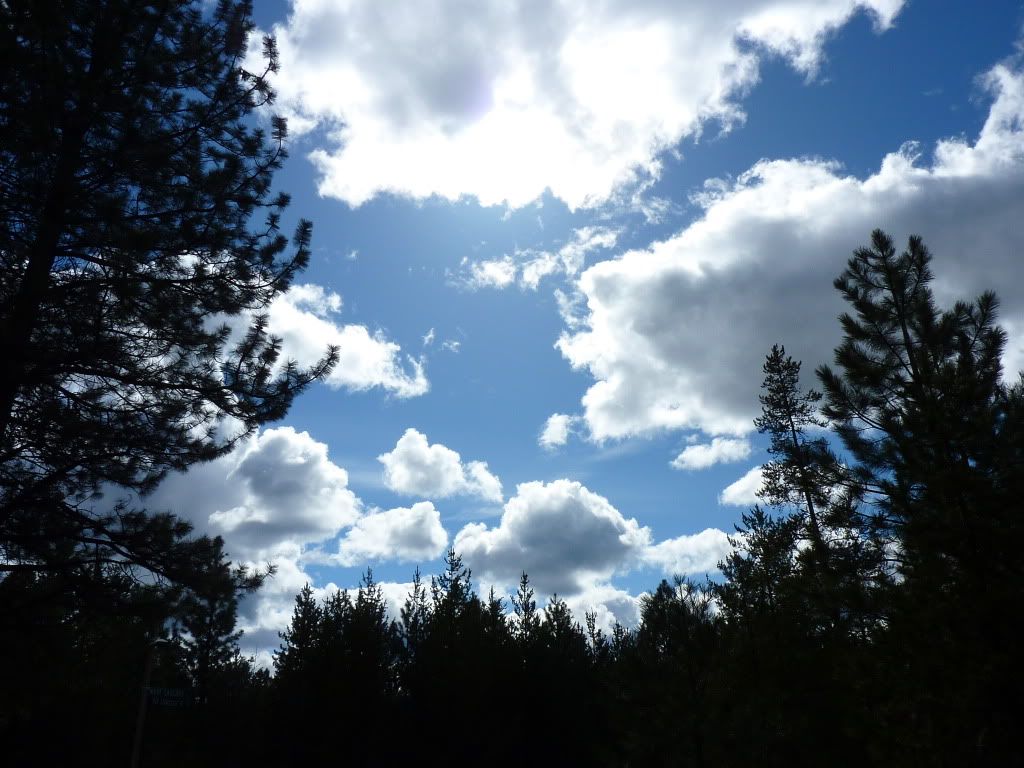 The numbers are in for Sunriver sold and accepted offers on Sunriver properties for the month of August. A total of 6 Sunriver properties sold while another 13 Sunriver properties went pending sale in August.
Surprisingly, Sunriver fractional ownerships were tied with a popular single family home neighborhood for most sales with 4 fractional ownerships in 'The Ridge' either sold or pending and 4 single family homes in Deer Park being sold or receiving accepted offers.
Prices for The Ridge fractional ownerships ranged between $19,000 to $35,900 depending on the number of total owned weeks being purchased. The recent passage of the new Aquatic Pool Center for Sunriver in August has likely spurred on the interest of The Ridge in Sunriver as it is within walking distance to the new Sunriver pool site set to open in 2012. If you'd like the latest Ridge offerings sent to you, let me know and I'll send you the list.
Forest Park saw a total of 2 pending sales and 1 sold Sunriver home sale while Mountain Village East and Mountain Village West tied with 2 sales each within each respective subdivision.
Sunriver home prices ranged from $275,000 to $739,000 while Sunriver Condo pending sales ranged in asking price from $139,900 for an Abbot House to $259,900 for a Fairway Village Condo.
If you're interested in learning more about some of the best deals to be had in Sunriver send me an Email and I'll give you my picks for best potential Sunriver deals. If you use an online email service like yahoo, gmail or aol, send an email to: