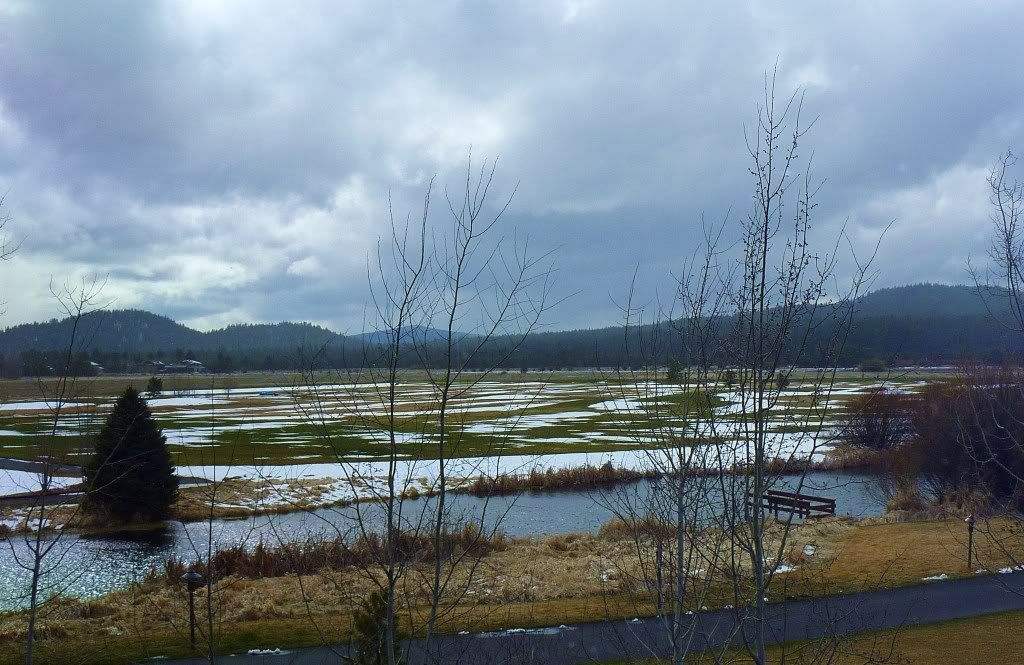 Fairway Point Village is the 'top of the heap' for most accepted offers and sales for February 2011. Not far behind were Mountain Village East and Fairway Crest Village with 3 accepted offers or closed sales for each respective neighborhood.
A total of 20 Sunriver homes, condos, and fractionals went Pending Sale or Sold this past month of February 2011. Those are very decent numbers considering the abundant winter weather we've been dealing with.
Three condos in Kitty Hawk, Circle 4 Cabins, & Quelah Condos saw buyers step up to the plate and 1 three bedroom Fractional in StoneRidge was sold. Incidentally, if you're looking for a Fractional Ownership in StoneRidge, 3 bedrooms tend to do better in the resale market than the 2 bedroom units do as the last 6 sales tracked by MLS have been 3 bedroom units.
Pending property prices went from a low of $63,750 for a Kitty Hawk studio, to $749,000 for a 4 bedroom 3 ½ bath home on Trophy. Confirmed sales prices ranged from $74,900 for a Fractional Property in StoneRidge to $579,000 for a 3 bedroom, 3 bath home on Five Iron.
There is some great new inventory that has recently come on the market. If you'd like a list of the latest and greatest Sunriver properties, send me an Email and I'll send you the list.