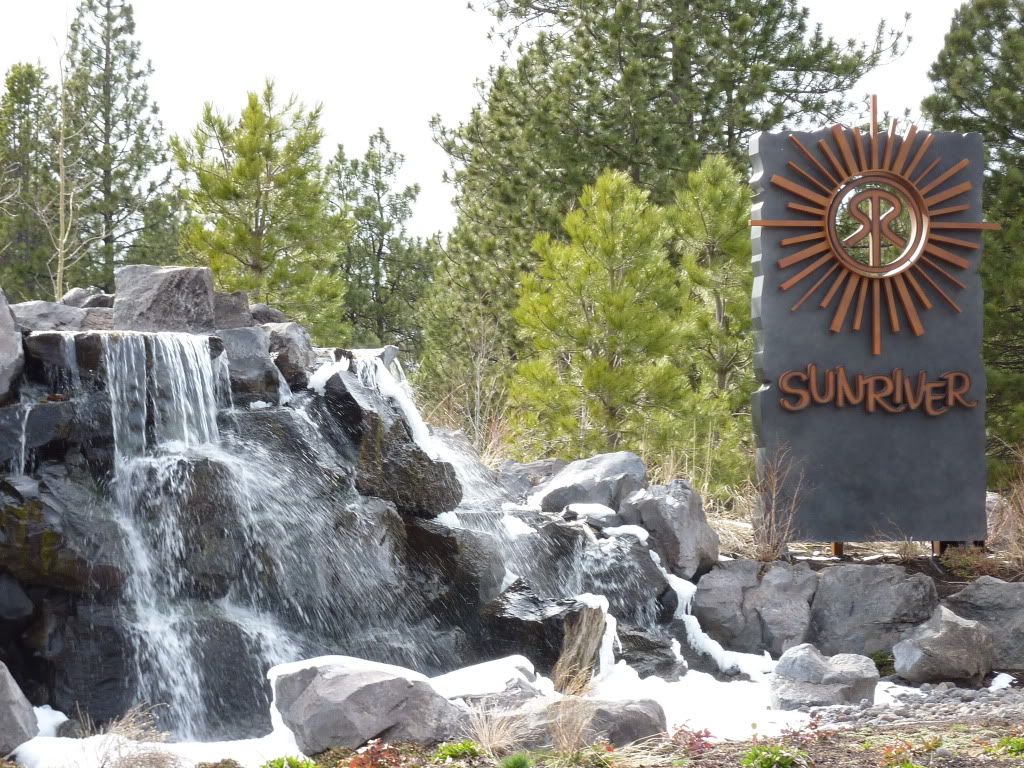 The rather bland March weather couldn't bring Sunriver home sales to a stop. Statistics reveal that Sunriver saw a total of 2 Condos and 8 Homes close sale with another 7 Sunriver properties getting accepted offers and pending sale during the same month.
March is not a particularly robust time for Sunriver sales. The weather tends to be erratic during this time of the year as Winter and Spring battle it out for dominance.
Despite the weather, 17 new families claimed their stake in owning a piece of Sunriver Paradise. Statistics reveal that the 2 Condos sold went for $100,000 for a Powder Mountain Condo and $220,000 for a Tennis Village Condo and an average selling price of $156 a square foot.
The sold single family residences went from a low of $241,500 up to a sales price of $824,020. The average price per square foot of a sold home in Sunriver was $187. Deer Park and Forest Park accounted for half of the sales with each subdivision selling two homes. The remaining closed sales were located in Fairway Crest Village, Circle 4 Ranch, Fairway Pointe Village and Mountain Village West.
As we move towards the warmer season, we will begin to see a dramatic increase in monthly sales. Stay tuned here to find out which areas of Sunriver become the movers and Shakers. If you would like an in depth, personal report on home sales in Sunriver give me a call at (541) 390-7878 or drop me an Email to learn more about your best bet for a Sunriver homes investment.