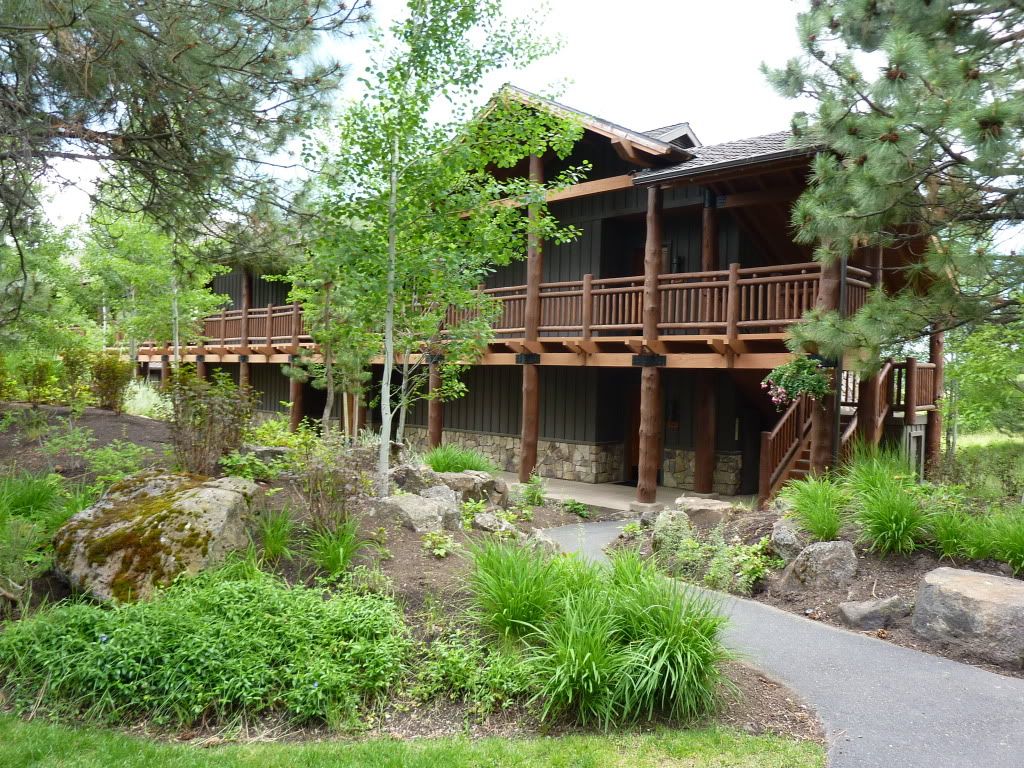 As one of the most popular recreation destinations on the West Coast, Sunriver, Oregon is a place for everyone who loves the outdoors, wants some peace and quiet and commune with nature.
With it's golf courses, tennis courts, pools, bike and nature trails, horseback riding, river fun, observatory and a host of other outdoor activities, it's no wonder so many people love vacationing here.
There are all kinds of vacation accommodations ranging from simple cabins to luxurious homes with every creature comfort. How do you find the best deal when planning a vacation to Sunriver? Let's face it, we all like to get cheap travel and the best deals on vacations whether its Sunriver or other popular destinations.
Here are some of the best, well kept secrets, to securing a great deal on a Sunriver Vacation property.
Check out these primary vacation rental sites for deals on Sunriver Vacation homes and condos:
• www.VacationRentals.com
• www.VRBO.com
• www.HomeAway.com
• www.CyberRentals.com
• www.GreatRentals.com
• http://bend.craigslist.org/vac/
Many of the websites above are used by individual Sunriver property owners who are able to slash their rental costs because they manage their properties themselves. Another advantage to using the sites above is that most of them provide reviews from other Sunriver vacationers about their experience. These sites are so successful that many of the Sunriver property management companies use them to advertise their rentals which is a secret they'd rather their property owners not know about.
Another way to save money is by emailing the owner and inquiring about any discounts they might be able to give you if you rent the property. Owners and property managers are more likely to give you some kind of perk or discount for last minute travel since the likelihood of their renting the property is greatly reduced when there are only a few days left before the last minute date arrives.
If you like one property over another that has offered you a discount, be sure and let the owner or property manger know that Owner X has offered you this discount and you wanted to see whether they would give you something similar.
Another tip is to take your Sunriver vacation in late Spring (April & May) or in the Fall (September & October). Most of the time you'll find the weather is nice and rental fares have been slashed to attract vacation renters.
Finally, if Sunriver is a place that you and your family love to return to year after year, a Sunriver fractional ownership or timeshare might be the perfect ticket for long term savings on vacationing. I'm not talking about purchasing from the developers, I'm talking about purchasing after market units that sell for pennies on the dollar.
If you'd like the most current list of fractional and timeshare units available in Sunriver which allow you to also trade for other destinations around the world, Email me to get the most current list with the best prices available today.
Sunriver doesn't have to cost you an arm and a leg to enjoy the unique beauty that this amazing area offers its guests.